Print Friendly
Translations for Finland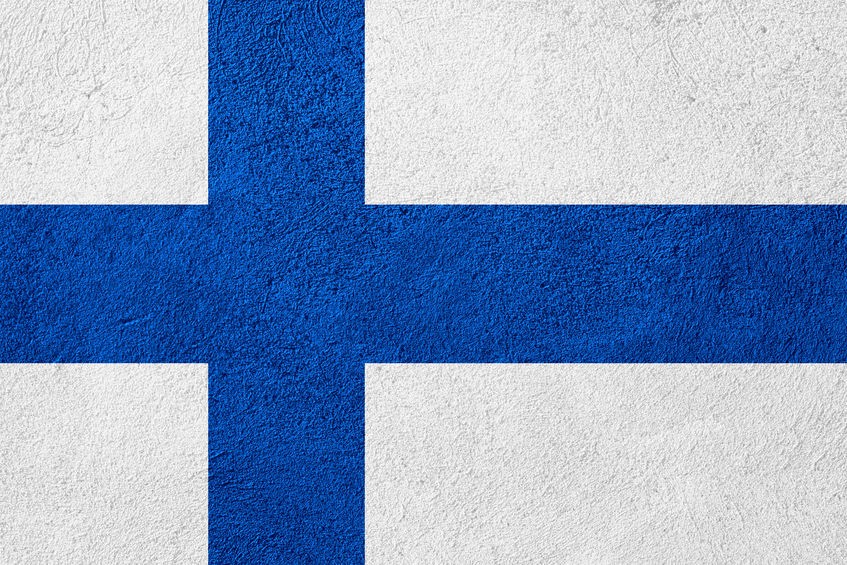 Finland is one of the premium markets in Europe. Although Swedish is also an official language of Finland, Finnish predominates nationwide. Swedish is actually spoken by 5% of the Finnish people.
The Finnish population ranges around 5.5 million and Finland is the 8th largest European country. Until the 19th century Finland was parte of Sweden, so common cultural traits and bonds with Sweden remain until today. The country has a higher industrialization rate than many other European countries.
The largest sectors in Finland are:
electronics
machinery
vehicles
engineered metal products
forest industry
chemicals
Free Quote
[email protected]
1.800.725.6498
Receive a quote today!
Finland is a major destination of exported products and services. The European Union represents most of its total trade with other countries. Finnish to English and English to Finnish are the most common language pairs translated, although pairs such as Finnish to Swedish and Finnish to German or French are not that uncommon.
The largest trade flows are with:
Germany
Russia
Sweden
United Kingdom
United States
China
Free Quote
[email protected]
1.800.725.6498
Receive a quote today!
The Finnish Language
Finnish is spoken by 5 million people. Most Finnish speakers are from Finland, although some speakers live in neighbor countries such as Sweden and Norway. Finnish is also an official language of the European Union.
One interesting fact related to translation is that Finnish speakers are offered free interpretation services when dealing with public bodies of a Nordic country.
Although Finnish is translated as a single language, there are several Finnish dialects. Such dialects are usually divided in Eastern and Western dialects:
Western Dialects
Southern-Western Dialects
Tavastian Dialects
Southern Botnian Dialects
Middle and Northern Botnian Dialects
Peräpohjola dialects
Eastern Dialects
Savonian dialects
Southern-Eastern Dialects
Free Quote
[email protected]
1.800.725.6498
Receive a quote today!